Curtain and Soft Furnishing Specialists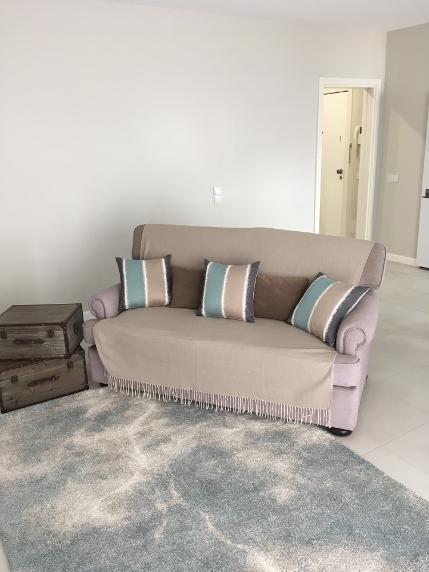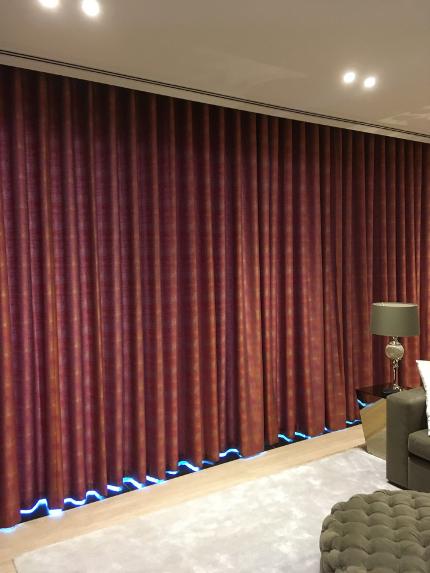 With so much to be considered when decorating your home, when it comes to the curtains, carpets, rugs and soft furnishings, the ideal option is to visit The Curtain Centre's show room. Where you will receive friendly and professional help, to select fabrics and to be shown suitable combinations of fabrics and all the different styles that we can make in our in house workshop. If you bring dimensions of your windows, we can provide a cost estimate on your first visit.
There are numerous ways and techniques employed to hang curtains. The Curtain Centre has the latest systems to enhance the architectural features and interior decor of a room. All the necessary poles and tracks are supplied and fitted.
Before any work commences the windows will be remeasured by Barrie, which is a free service, where decisions can be made about the fullness and length of the curtains. He will also check that your chosen style and system can work in the space available.
Additional items such as Head Boards ( New or re-covered ) Bed covers, Cushions, and Valances, can be made in the same or complimentary fabrics. We can also offer a re-upholstery service so sofas, chairs etc. are able to be coordinated with the new décor. Every item will be tailored to your requirements.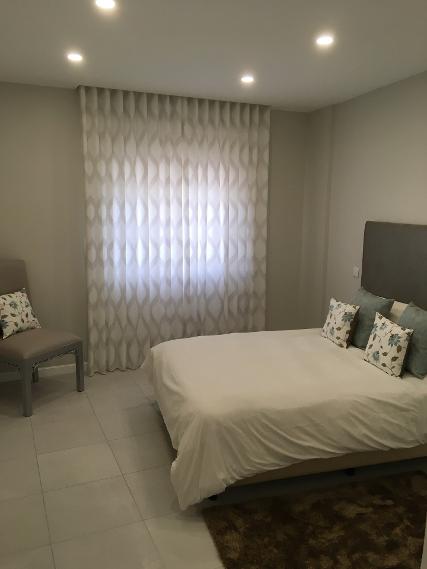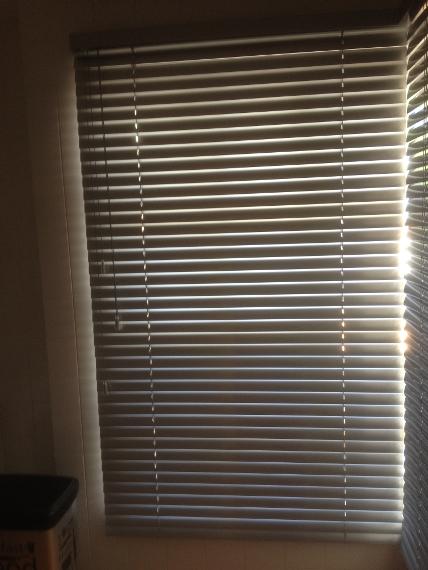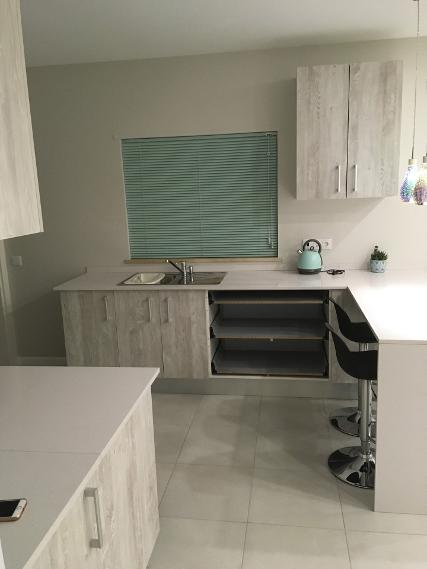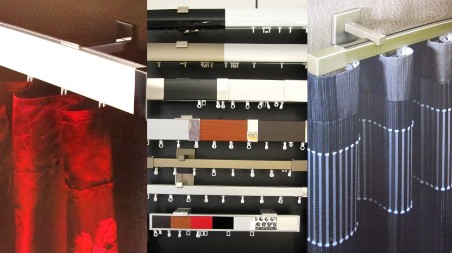 We have a large choice of tracks and poles for our clients to chose from, we can also offer advice with which system will work best for your requirements. Some curtain hanging systems are available with either manual or pulley opening or there is also electric tracks available. When you visit the Curtain Centre we have a large selection on show and to try in the showroom.We are always happy to assist and advise and show the full range of colours and styles of the tracks and poles.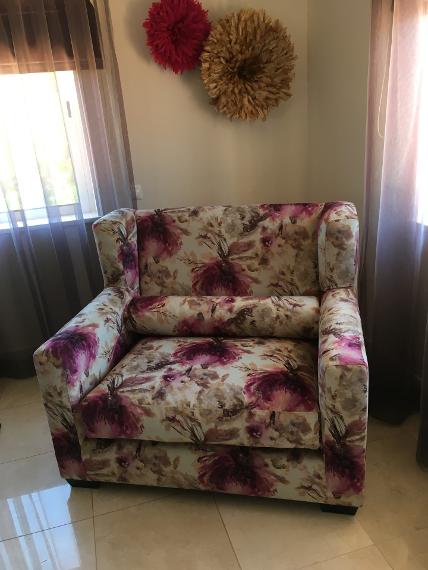 BLINDS: The Curtain Centre can supply and fit any window blind of your choice. We have a wonderful range of Wooden Venetian ( 50mm Slats ), Metal Venetian blinds ( 15mm, 25mm and some colours available in 50mm slats ), Vertical Blinds ( 89mm or 129mm slats ), Roller blinds ( Blackout, Standard and Polyscreen fabrics). We can make Roman blinds out of our wide range of fabrics, with either regular lining or blackout.
(Please note that not all blinds will be available for every window due to the size, in these cases we will work to find you an alternative option)